Summer Reading

The Summer Reading Challenge is a nationwide event that takes place every year!
What is the summer reading challenge?
The summer reading challenge keeps children reading throughout the summer holidays in a fun and engaging way. It also gives children access to hundreds of free eBooks, activities and videos.
This year's challenge is called the Silly Squad and is all about funny books, happiness and laughing! Lots of serious things have been happening in the world and during summer we think it's time to have some fun!
Better yet, it's all completely free!
Still need convincing? Here's what famous author Jacqueline Wilson has to say about the challenge…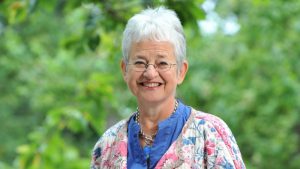 "I feel the Summer Reading Challenge is extra important this year! How sensible to have a silly theme. We've all had to deal with serious and scary issues, so it's time for a bit of fun. There are so many comical and crazy children's books to cheer us all up. Let's get reading and get happy!"
(Silly Squad @ Bradford Libraries)
What does the challenge involve?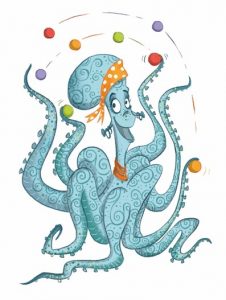 Read at least six library books over the holidays.
Rate and review books to unlock badges.
Play the games and download the free activities from the website.
Having fun while reading!
How do I register my child?
Due to Covid-19 things are a little different this year but Bradford Libraries have made it really easy for your child to sign up, either online or at a local library.
Online
Your child can sign up online by accessing the Summer Reading Challenge's newly launched digital platform, you can join online NOW until September. Online they will be able to access lots of eBooks, activities and challenges suitable for their age group.
Register at http://www.sillysquad.org.uk
In person
If you visit a reopened Bradford library your child will be signed up and offered a Silly Squad book bag containing a folder to record books they have read and three sets of stickers! At the end of the summer your child will receive a certificate for their efforts, which they can bring in to school and show off to their teachers and friends!
For an up-to-date list of reopened libraries in Bradford please see here.