Head's Welcome
On behalf of the children, staff and governors I would like to welcome you to Copthorne Primary School … a place where there are no limits on learning.
At Copthorne our children thrive in a happy, safe and supportive learning environment. Throughout their time here children are encouraged to love learning, work hard and welcome and meet the challenges that new learning brings.
We pride ourselves on having the highest expectations of all our children and believe that there are no limits on what they can achieve. At the heart of the school is our commitment to work in partnership with parents, carers and the local community to raise aspirations for all and to provide a high quality education for every child. Our goal is to ensure that each individual has the skills and knowledge needed to succeed in life and to become a lifelong learner.
At Copthorne we know that every moment in a child's education matters. Our creative and inclusive curriculum has been designed to identify and maximise every learning opportunity. There is a strong focus on the development of English and Maths skills as we know that these are essential. Inspiring and innovative classroom teaching with a wide variety of educational visits and trips brings this curriculum to life and ensures that every child is challenged.
Central to our curriculum is the development of social, moral, spiritual and cultural understanding in order that our pupils become confident, caring and respectful citizens.
A rich programme of extra-curricular activities provides further opportunities to increase the self-confidence and develop the skills of every learner.
Everyone can succeed at Copthorne.
We look forward to welcoming you into our school and introducing you to our wonderful pupils.
Miss S Ngenda
Headteacher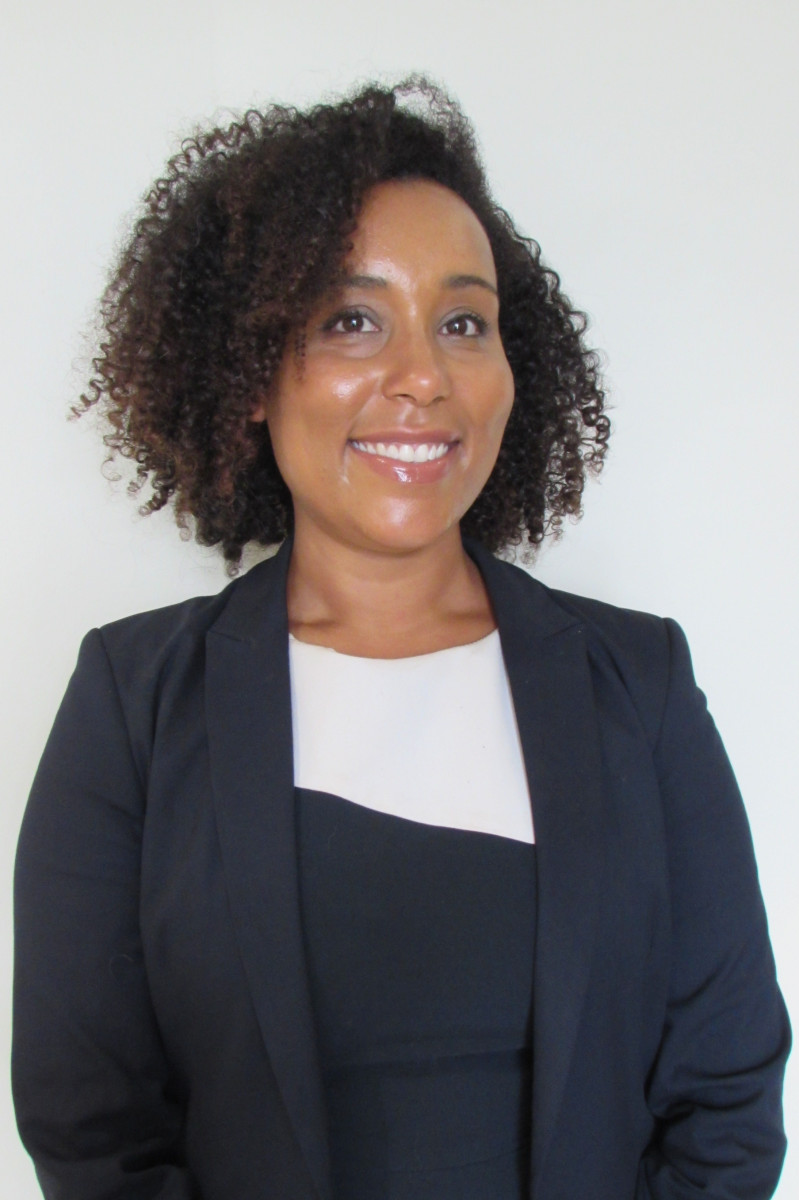 Copthorne Primary School as part of the Exceed Academies Trust is committed to being transparent about how it collects and uses data in order to meet its data protection obligations under the General Data Protection Regulations (GDPR). If you would like further information and to view our policies on GDPR please click here.