School Council
In our School Council, we have two children in each year from Years 1 to 6. We meet every month to discuss our next plans.
Our aim is to improve the school by listening to all pupils. Pupils can pass their suggestions to their class representatives or they can put it in one of the suggestion boxes.
School Council Representatives meet with the governing body to share and discuss the impact of the work that has taken place.
If you have any questions for the school council, please contact the office.
Watch this space for upcoming events organised by the school council.
Our new 'Anti Bullying Policy' has been approved after being reviewed by the School Council. Their contributions about the work of the Talk it Out Team were incredibly valuable.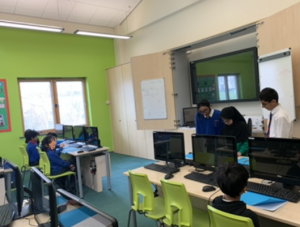 School Councillors have spoken to children throughout school and discussed how they feel we can help to improve their mental health. Developing a woodland nature reserve was a popular idea. Lots of children said that they felt having a quiet, natural, outdoor environment to relax within nature would be welcomed. A meeting had been arranged with Mr Brown, our Site Manager, to discuss how we could create a woodland space.
They also suggested that they would like to be able to invite pets or animals into school to spend time with them during the school day. Many children said that they had heard about therapy dogs being used to help child calm down in schools. The School Council have now arranged a visit to Harden Primary to see how they use a school therapy dog.
School Council organised fund raising for Children in Need.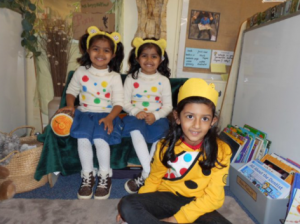 School Council helped to organise PSHE week.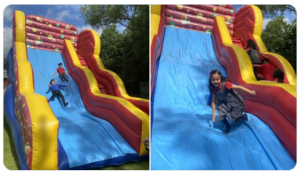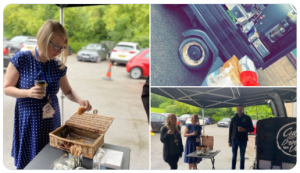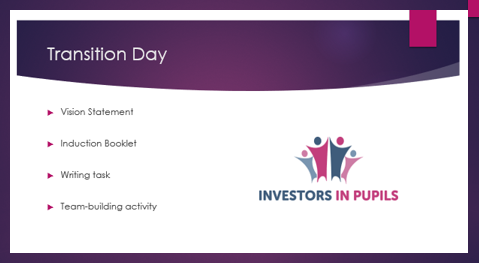 School Council helped to organise Transition Day 2021.